Everyone gets in a jam sometimes and needs extra funds pronto. Most people go directly online in search for payday loans to help them get the money they need. However, payday loans can take up to 4 days to process which can be highly frustrating if you need the money right now. There is an alternative that some states offer, and that is a "Title Loan".
Title loans are just like a payday loan except they use the collateral of your vehicle to issue the loan. If you have a car or truck, that is in your name with a clear title a t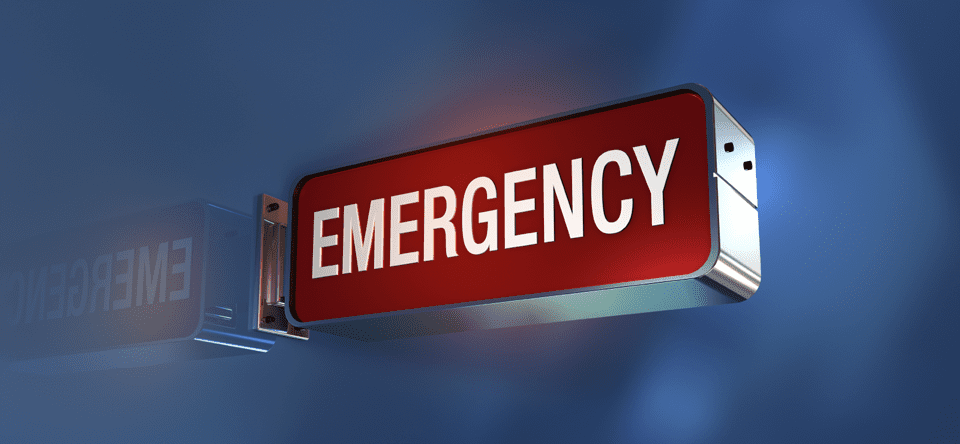 itle loan company will process you a loan. A clear title though means that you aren't making any payments on the car, and it is outright yours. Some companies will process a loan if you are still making payments, but the vehicle cannot be leased. Then, you bring the title in, proof of employment, proof of residency like a bill or rental agreement and a photo ID. The company will then process your paperwork and evaluate your vehicle to determine the sum of the loan they are willing to lend to you.
Title loans allow for you to get the cash you need that same day. Once you have signed the paperwork and handed over your title, the company keeps the title until the loan is paid off. There are downsides to getting a title loan, just as there is with any form of a loan.
Cons:
If you default on your loan, they can repossess your vehicle and impounded your car or truck. Most companies though want their money, not your vehicle, and if you call them before payment is due, they will work something out with you.
Interest rates are sky high. Many title loan companies' interest rates are higher than that of a payday loan. They can get away with the higher rate because they offer you the money the same day without any wait time. Often, as it is with payday loans, you will end up paying double or sometimes triple the amount you took the loan out for. To not have to pay so much, it is important to make payments on or before their due dates so as not to accumulate a late fee. It is also wise to pay more than the minimum payment.
Pros:
Title loans are very flexible with how you pay them back. If you are going to be late with a payment, call them to inform them when you will make the payment so that they can adjust the date on their computer. By doing so, often the late fee is waived.
You get your cash right then. The whole process of getting a title loan takes less than 30 minutes, and you can walk out the door with the money you need.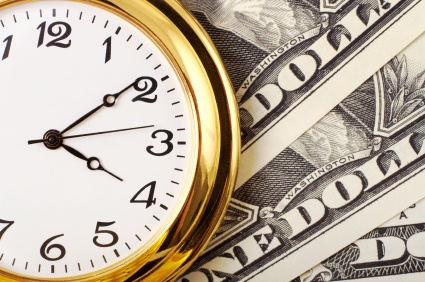 Unlike payday loans, a title loan is paid off in the course of a year instead of a few weeks. Making the payments smaller and less intimidating to try and come up with as opposed to a payday loan where you need to pay the funds back by the next payday or within the month.
While it always bests to try and have some emergency fund saved up, it can be difficult to do. Money is tight these days, and while payday loans and title loans have high-interest rates, they can come in handy when in a bind. If you can, go for title loan over a payday loan only because of the duration of the loan is longer making it easier payments instead of one lump sum.